ELJL is the LLC of collaborative artists, Jill and Erin Lynch. The husband and wife team work on a variety of projects together and with other creative individuals and organizations.
About Our
Little Company.
ELJL is the small business engine powering several of the creative and entrepreneurial projects of artists, Erin and Jill Lynch.
In 2021 we celebrated our 10th year as full-time entrepreneurs and creatives.
…creators, makers, artists, designers, illustrators, & friends.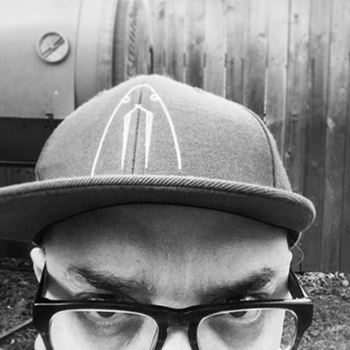 Erin Lynch
Designer, Writer, Artist, Educator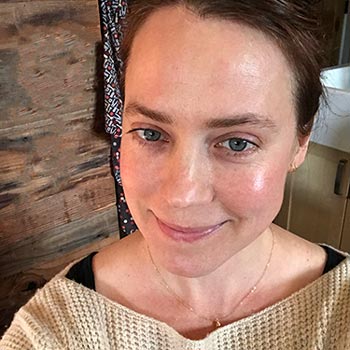 Jill Lynch
Illustrator, Fine Artist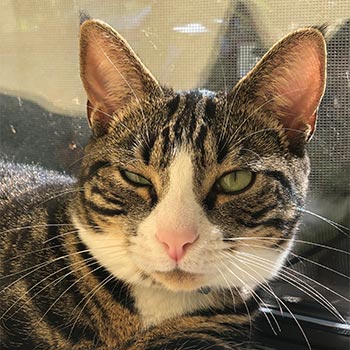 Gilbert Eugene
Studio Manager, Minister of Claptrap
Erin is a designer, writer, educator, and artist. He has been working in the design industry for nearly two decades with clients around the world.
Jill is a mixed media artist and painter. She has spent the last several years creating commission work and personal projects.
Jill and Erin are two of three partners in another LLC — The BRIJE Group. It is the parent company of our successful design agency, Shop.
Brief Lessons is an Instagram-only project about design and design education. It is currently curated by Erin Lynch. 
Dolls for Friends was a custom soft sculpture craft project collaboration between Jill and Erin that ran for over a decade. During its run, it garnered worldwide press, sales, commissions and art shows.
Reach out to us. We love to chat. We also love to collaborate.