Occasional press releases and articles showcasing some of the projects we are currently working on.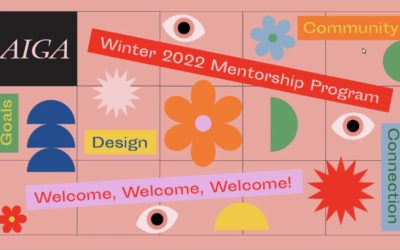 Erin was recently accepted as a mentor in the 2022 AIGA Mentorship Program, a program pairing practitioners and students.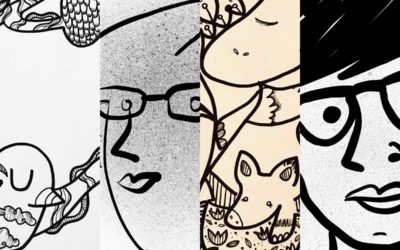 A little bit of info about this site and what you can expect to find here in the future.